Carbon Neutral Aldbourne – the story so far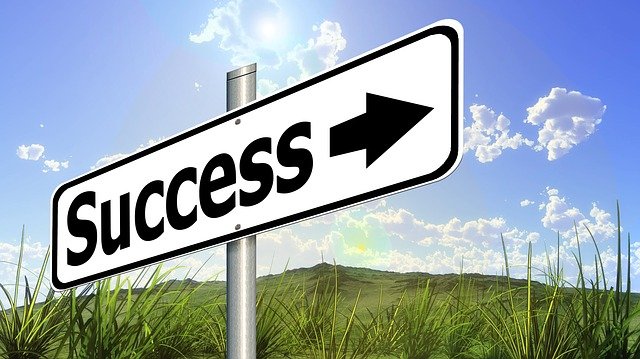 Lockdown has given us the time to look back over the last year and see what has been achieved so far. We are at the start of a very long journey but we have already been able to see some positive changes.
Here are the highlights…
Public meetings held: 5
Number on our mailing list: 127
Carbon footprint calculations: 84

ALDBOURNE DECLARES A CLIMATE EMERGENCY
on the 2 October 2019 Aldbourne Parish Council voted to declare a climate emergency in the village and to support our work in carrying out a carbon audit. This was a very important step forward and we are working with the Parish Council as we move forward. We are grateful for their support.
CARBON FOOTPRINTS
We encouraged as many people as possible to work out their personal carbon footprint so that we could work out what steps need to be taken to reduce the village footprint to zero.
So far we have had responses from 84 people in the village. The people who have responded already have an interest in keeping their carbon footprint as low as possible. Even so, the average is 12.07 tonnes which is higher than the Government's 2020 target of 10.5 tonnes.
Clearly there is work to do here.
Some people didn't want to complete the calculation as they knew their footprint was too high. We are all in this together and so we will be encouraging people to do the calculation as we are confident that we can all lower our footprint, whatever the starting point.
If you haven't already done so, please check out our carbon footprint page.
ENERGY
We have set up a scheme with renewable energy supplier, Octopus Energy, to enable our members to make the switch whilst saving money and donating to Carbon Neutral Aldbourne. As a result, 10 of our members have made the change. Saving them £50 each and earning us £500 to spend on projects in Aldbourne. Why not join them and switch to renewable energy.
We are working with the Parish Council towards establishing a charging point for electric cars within the village.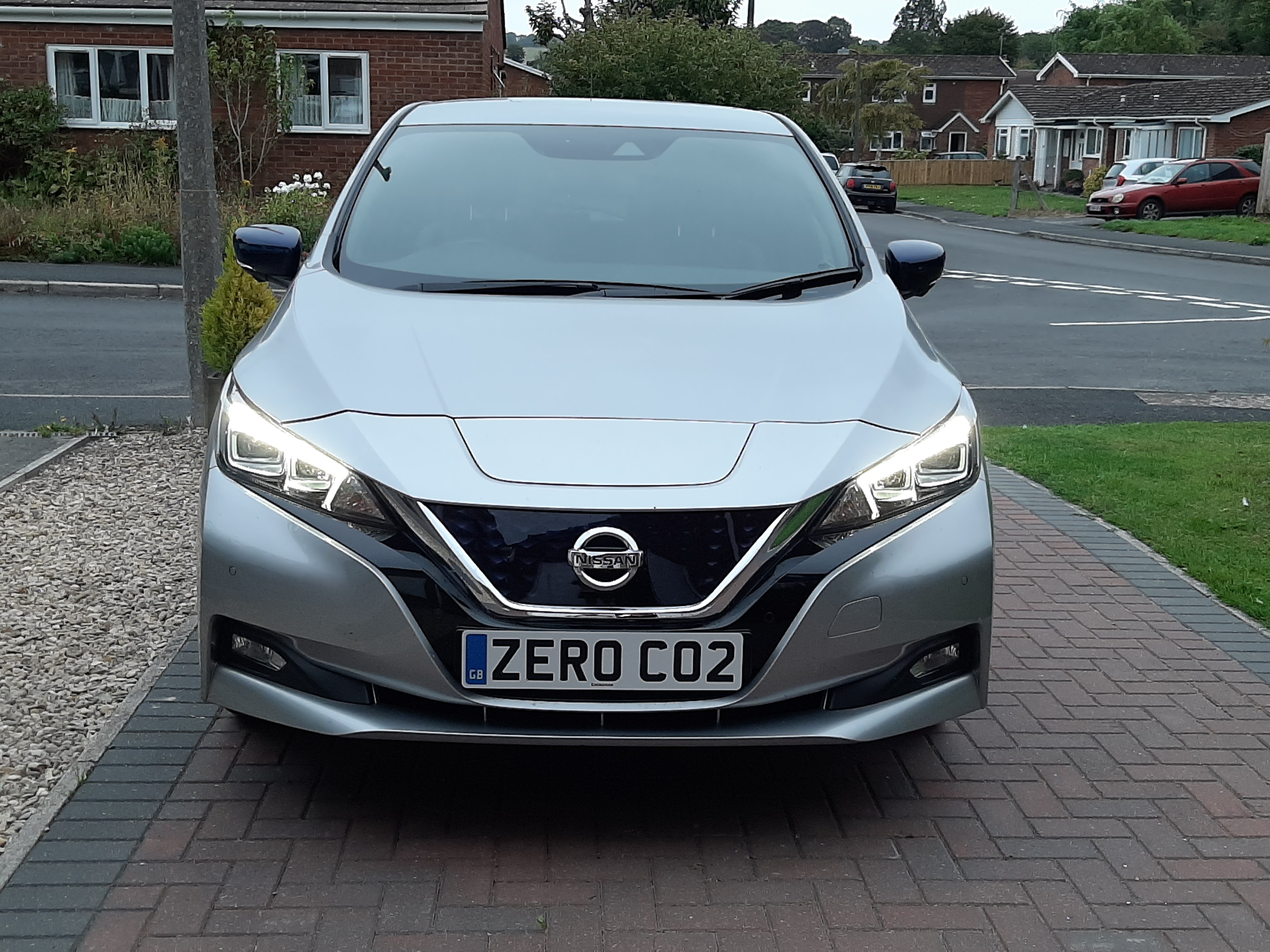 BIODIVERSITY
We are working on increasing biodiversity within the village by working with the Parish Council on the management of verges and also by increasing awareness.
Although, at first sight, this goes beyond our remit (given the name we have selected) it is undoubtedly part of the climate emergency we are facing. It also has the advantage of being able to produce a visible result in a reasonably short time frame. This increases engagement and awareness.
EDUCATION AND AWARENESS
Our well-attended meetings tell part of the story but equally important are the Facebook Page, Website, Dabchick adverts and articles and the Newsletters.
There are 224 followers on Facebook with 204 people liking the page.
We have been to visit the Avenue Day Nursery to talk to a group of children in an age-appropriate way. We can add storytelling and singing to our list of activities!
We have been interviewed on BBC Radio Wiltshire about nappies!
We have had an inspiring talk from James Wallace of the Beaver Trust which was followed by group discussions putting forward a range of suggestions for us to carry forward.
We have made links with local groups including the Village Green, the Hungerford Environmental Action Team and the Wiltshire Climate Alliance.
WASTE AND RECYCLING
As with biodiversity, these could be seen as side issues when compared with carbon reduction. However, they are issues which have a direct bearing on consumption and land use.
We have investigated Terracycle and as a result, have found ways of recycling a wide range of products from crisp packets to dental products.
We set up a link with the Avenue Nursery to enable them to recycle their pens and pencils (subject to covid restrictions).
We have written to manufacturers asking them about their packaging policies which has produced some interesting exchanges.
We have promoted the Packaging Not Included shop in Marlborough and have arranged for Hayley from the shop to talk to our Zero Waste subgroup.
We now have 4 battery recycling stations around the village to ensure that we can all recycle our batteries easily (rather than leaving them in that messy drawer in the kitchen which houses all the items that don't have a proper home!). There is one in Whitley Road, one at the Community Junction, one in the Coop and one at Green Machine Computers in Whittonditch.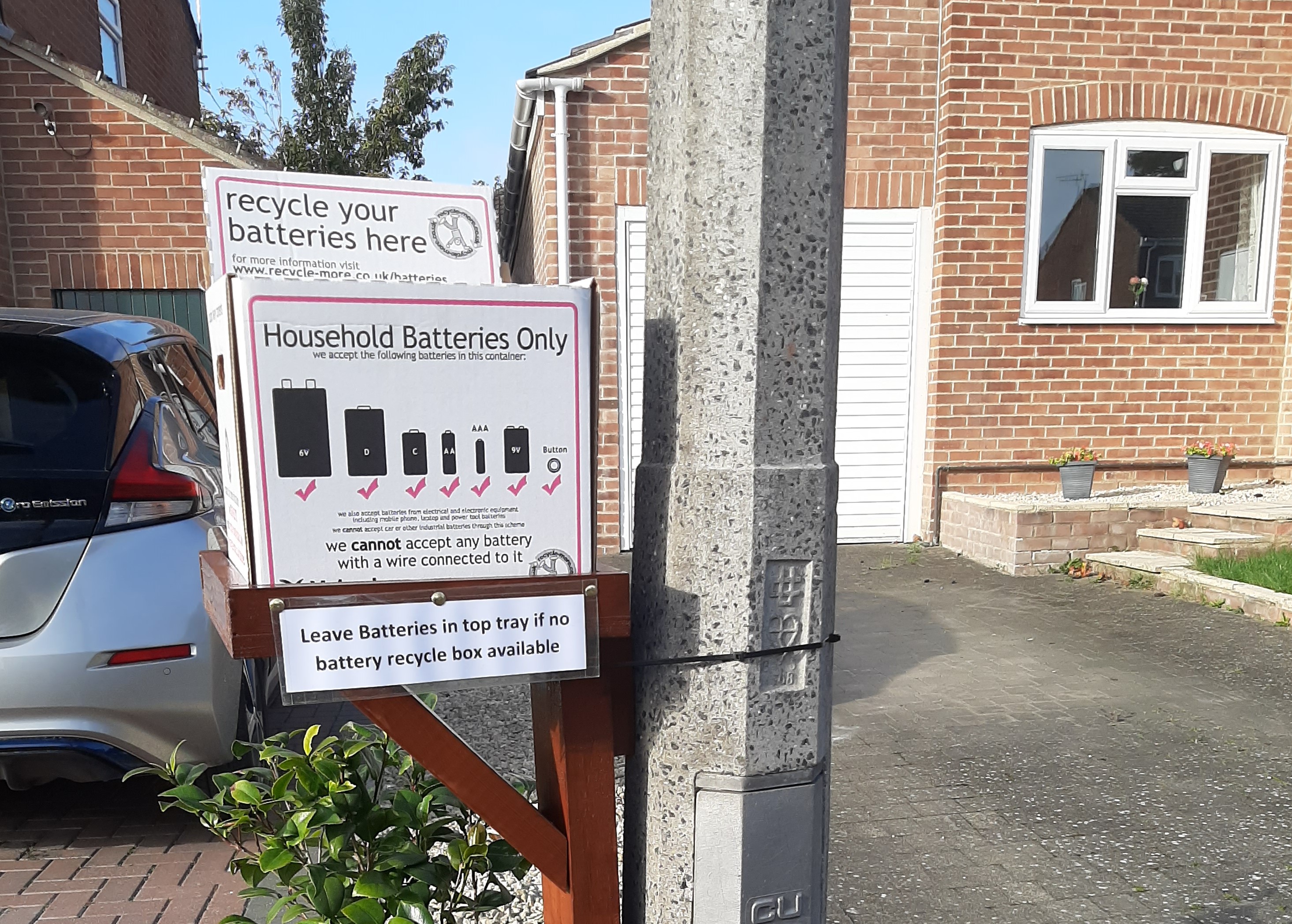 SO WHAT'S NEXT?
It has been a roller coaster ride since we first began and, at times, it has felt overwhelming. However, there is no doubt that we have made a significant difference and the opportunities for the future are immense.
To further progress our work we recently set up subgroups to work on specific projects. The subgroups cover the following topics:
Energy
Biodiversity
Carbon reduction (individual carbon footprints)
Food
Zero waste
If you would like to join a subgroup please fill in our short survey or get in touch.
So, thank you to everyone who has supported Carbon Neutral Aldbourne. By attending a meeting, starting a project, following us on Facebook or just reading about our progress you are helping us to realise our vision to make Aldbourne carbon neutral.