Fun with our future planet protectors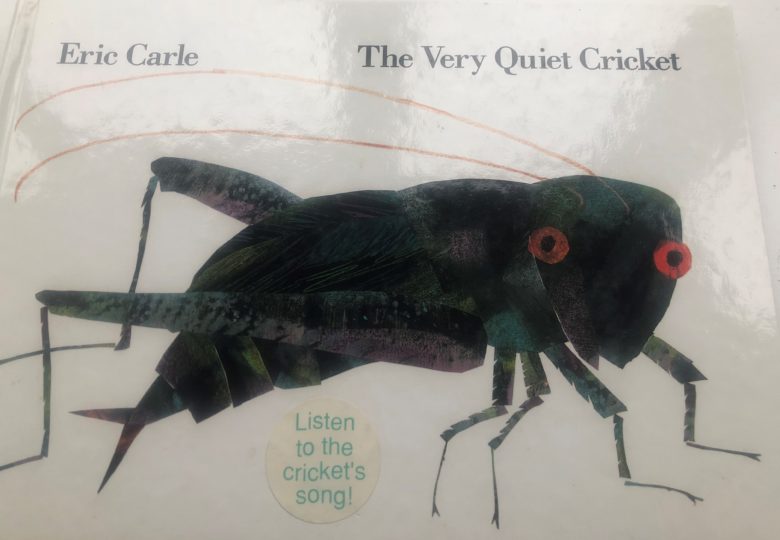 We had a great time this week when we were invited to go along to the Avenue Day Nursery in the village to talk to the preschoolers.
Planetary destruction and mass global extinction seemed a little scary for 3 and 4-year-olds (as it is for most of us adults too!) so we focused instead on how amazing our planet is and why it needs looking after.
We read two storybooks about bugs which the children really enjoyed. We also taught them an action song about looking after the planet. The children were happy to talk to us about their own experiences. We talked about butterflies, crickets, worms, snails, caterpillars and lots of other creatures.
The Avenue has lavender plants that attract bees and the children knew that we need to look after insects and not squash them!
We talked about not wasting things and explained how we could collect pens, felt tips and markers for recycling. The children quickly understood this and started putting some used up pens into a box we had taken along for them. We also left a poster explaining what could be recycled.
The Avenue has also agreed to take part in the Carbon Neutral Aldbourne Environmental Business Audit.
It was great to meet the kids and adults at the nursery and we hope to have inspired the kids to look after our beautiful world.