What can Aldbourne do about the climate emergency?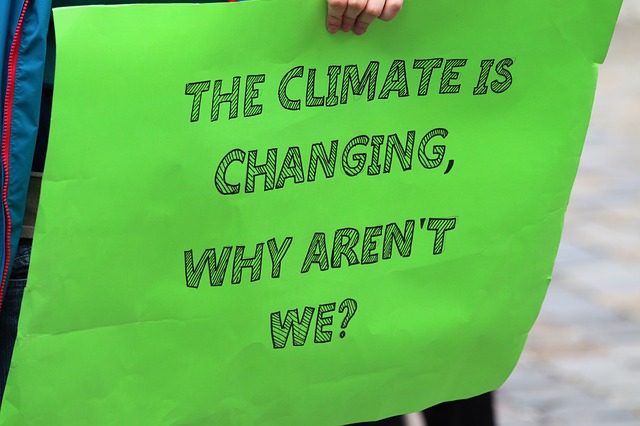 The UK government, along with many local councils including Wiltshire, has declared a climate emergency. The terrifying consequences of a warming planet are now widely publicised and more and more people are talking about climate change. But what can we, as individuals, do about it?
A lot!
One local resident, Phil Call – who many of you will know as the local handyman – has reduced his CO2 emissions by 75% percent since 2016.
One of the changes that made the biggest impact was installing solar panels and a battery storage system on his roof. This may not be feasible for all of us but we can all make the easy switch to a renewable energy supplier. By choosing an energy company which produces electricity from 100% renewable sources you substantially reduce your carbon footprint without noticing any difference.
Other changes that Phil has made include:
Finding ways to reduce power consumption (including fitting LED lighting)
Switching to a 100% electric car
Becoming a local activist by writing letters and talking to people about the issues
Offsetting any emissions which are currently unavoidable
Over to you to have a think about what you could do to reduce your carbon footprint. If we all work together we can really make a difference.