Energy
Moving away from fossil fuels
Aldbourne's Carbon Footprint
Impact Tool gives a visual representation of a community's carbon footprint and for Aldbourne the picture isn't pretty…
We are ABOVE the national average in ALL areas including:
!! Travel
!! Housing
!! Food and Diet
!! Waste
!! Consumption of goods & services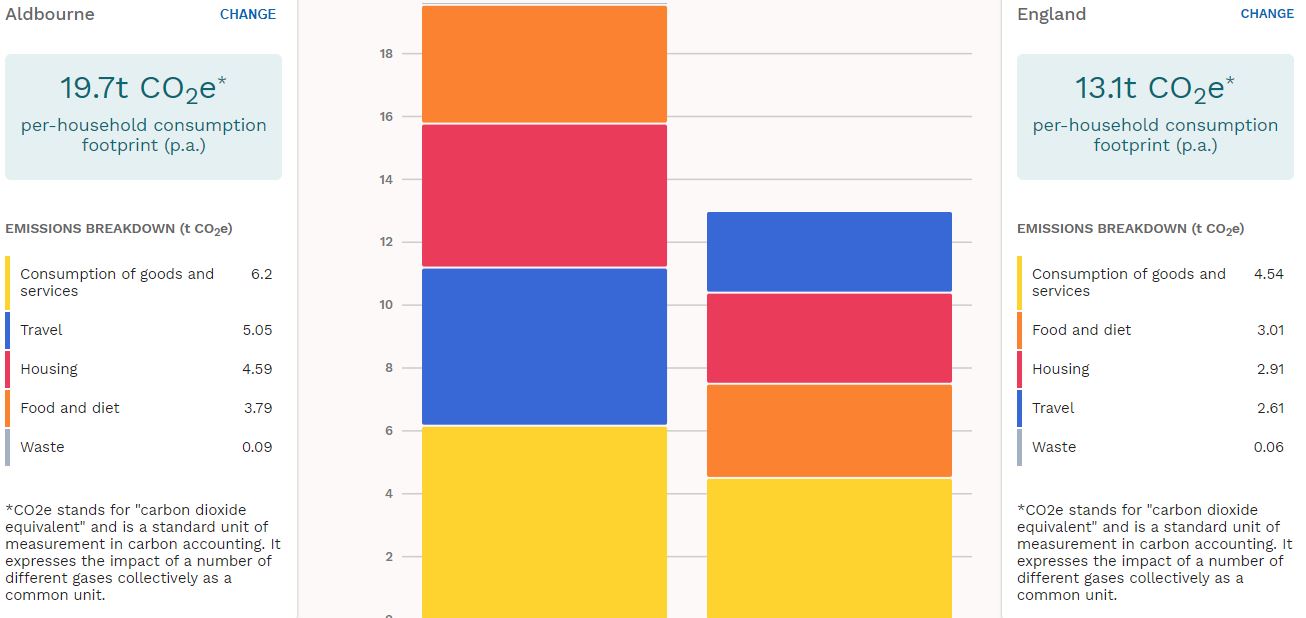 This is not good but we can do better.
We are thinking about launching a carbon footprint reduction group so that we can all work together on getting these numbers down.
Get in touch if you are interested.
Electric Cars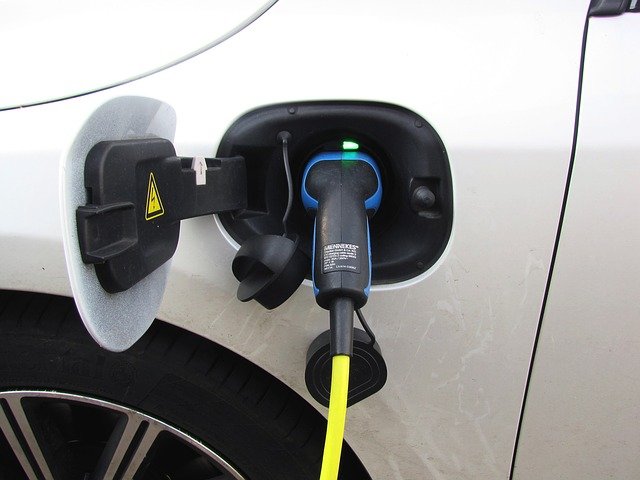 Could your next car be electric?
The UK Government has committed to a ban on the sale of new diesel and petrol cars by 2030.
Check out our electric car guide to find out more including:
EV FAQs
A comprehensive database of electric vehicles
Information about home chargers
The Carbon Neutral Aldbourne Energy Team meets once a month to talk about energy saving and energy generation projects in Aldbourne. If you would like to join us or you have any ideas for future projects please get in touch.
On the blog…