Switch to 100% renewable energy and get £50 credit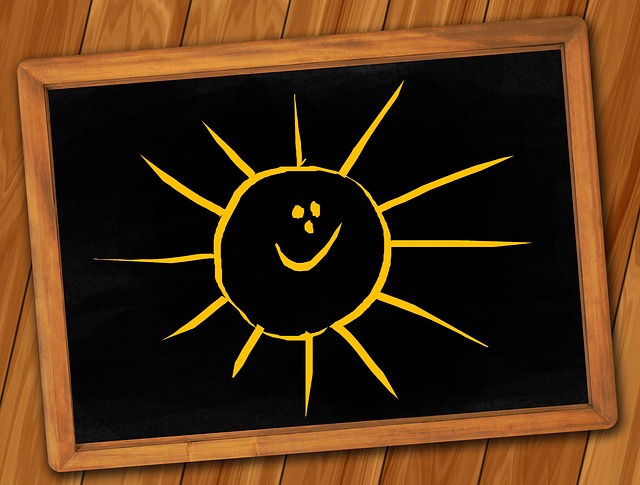 Switching to 100% renewable energy is one of the best ways to significantly reduce your carbon footprint. A 100% renewable energy tariff means that the electricity comes from renewables such as solar power, wind power and hydropower and not from environmentally damaging fossil fuels.
Carbon Neutral Aldbourne has partnered with Octopus Energy to make switching to green energy as easy as possible. Sign up using the Switch Now button below and you will receive a £50 credit on your bill. Octopus Energy will also donate £50 to Carbon Neutral Aldbourne to support our projects aimed at reducing our village carbon footprint and increasing biodiversity.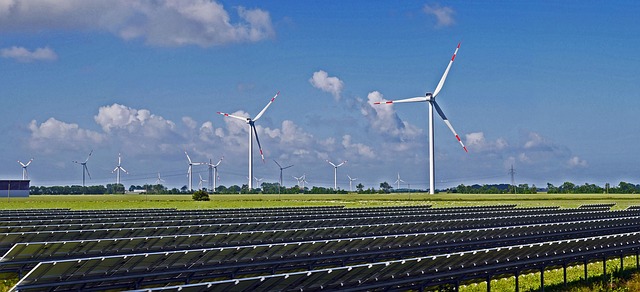 Why should I switch?
Aside from the fact that switching to renewables is better for the planet, there are loads of great reasons to make the change:
The cost of renewables has decreased dramatically over the past few years meaning that renewable energy tariffs can now compete on price as well as eco-credentials.
Moving away from fossil fuels sends a powerful message to the fossil fuel industry that consumers are ready to change and no longer want to contribute to planet-damaging practices.
Renewable energy is clean energy which doesn't contribute to air pollution.
Renewable energy is not a finite resource like fossil fuels.
Can I trust Octopus Energy?
Octopus Energy is highly rated by customers and reviewers. They are the Which 'Recommended Supplier' for 2019 and came top of their customer satisfaction poll. Check out this blog for more on the Which findings. They are also uSwitch's Supplier of the Year for 2019 (and also 2018). They have a 5-star rating on Trustpilot (based on 7000 reviews). In this video the founder of Octopus Energy explains how and why the company are investing in renewables.
Will switching be difficult?
It has never been easier to switch to a new energy supplier. When you switch there will be:
No engineer/installer visits
No supply disruption
No need to inform your old supplier – Octopus will do this for you
No exit fees if you decide to switch again
A switch guarantee from Energy Switch Guarantee
Let's talk about gas…
Octopus electricity comes from 100% renewable sources but what about their gas? Natural gas may sound like a good thing but it is actually a fossil fuel and using it for things like heating our homes and cooking is not sustainable. So what are Octopus doing about it?
Octopus Energy offer a Super Green tariff. For approximately the cost of one latte a month they will offset the environmental impact of your gas use.
Is there anything else I can do to save energy and money?
Check out this video from Octopus which gives some helpful tips on reducing your energy consumption – good for you, your wallet and the planet.
For more tips on how to reduce your carbon footprint check out our top tips page.