Food
Reducing our carbon 'foodprint', community gardening and reducing food waste
Community Garden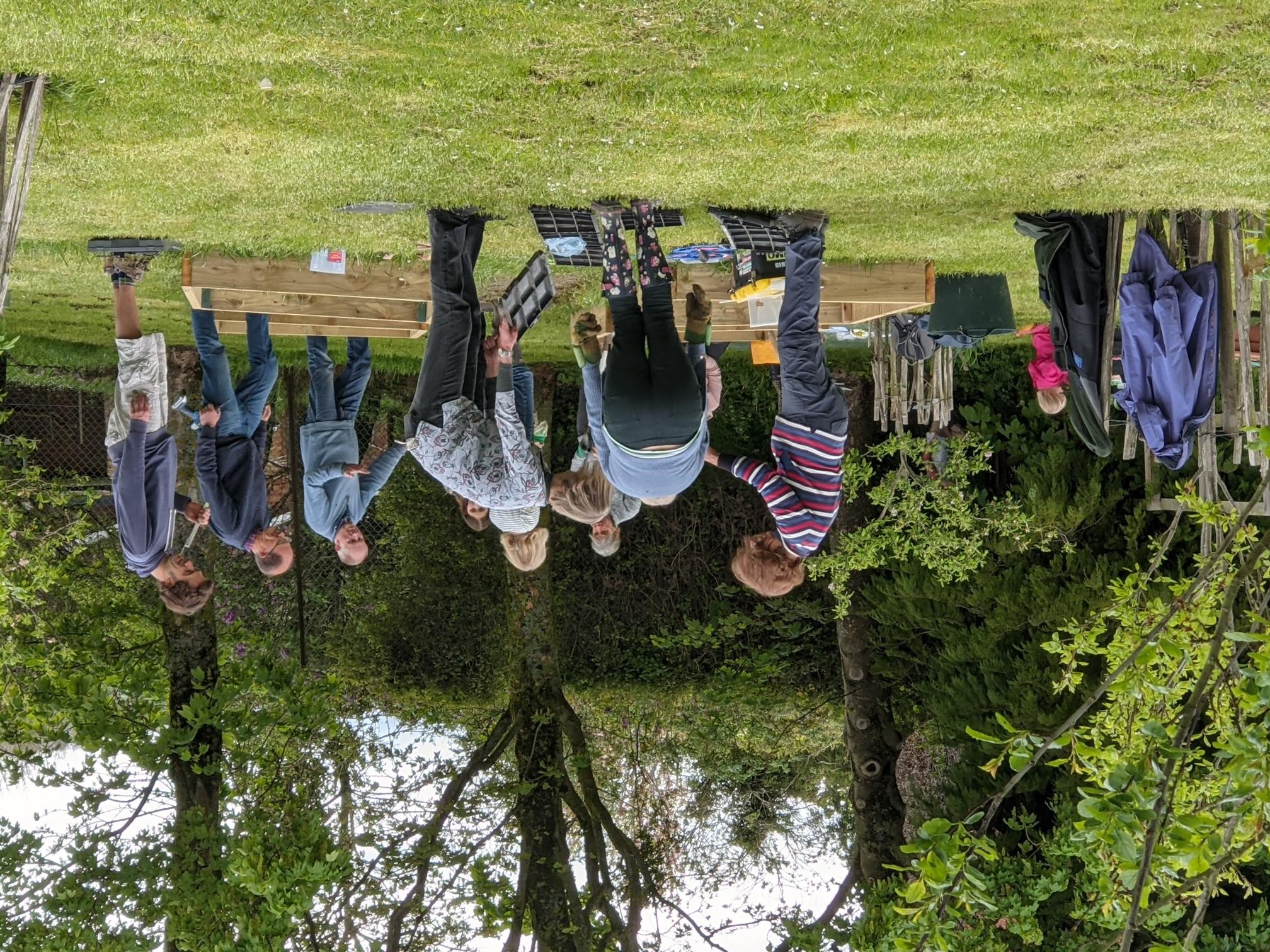 We have an amazing space in Whitley Road where we are currently creating a community garden.
The plot is home to fruit trees which are a part of the community orchard.
We have added 6 raised beds to grow fruit, veg, herbs and flowers.
All are welcome to access the garden and help with the set up, food growing, harvesting and eating of the produce.
For further information about the community garden (including future dates for community days) keep an eye on our Facebook page.
Edible Aldbourne Together (EAT)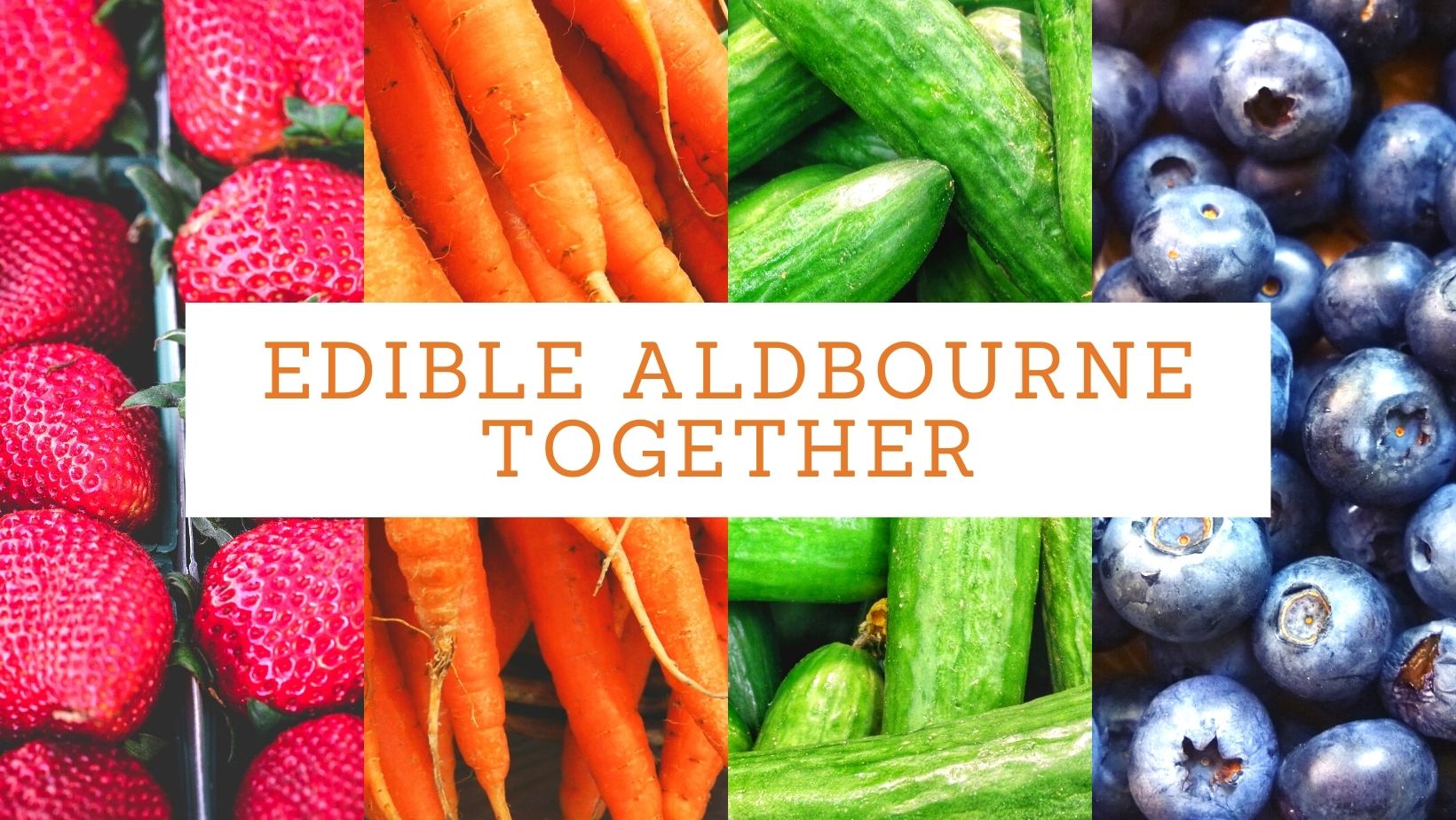 We run a Facebook Group for those involved in (or wanting to be involved in) growing fruit, vegetables, herbs and edibles flowers in Aldbourne.
We share tips, advice and inspiration to get more people growing their own food. AND… we love to see your growing projects.
Whether you have a windowsill, a balcony, a veg patch, an allotment or a field – we would love to hear from you.
The Carbon Neutral Aldbourne Food Team meets every month to talk about food projects in Aldbourne. If you would like to join us or you have any ideas for future projects please get in touch.
On the blog…