Top tips to reduce food waste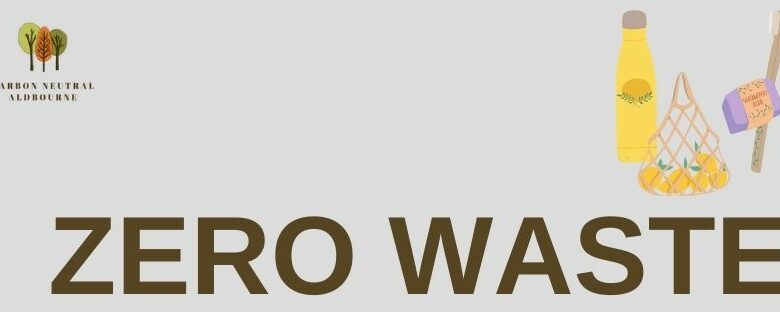 Top tips kindly put together by Jo Williams
Use Your Loaf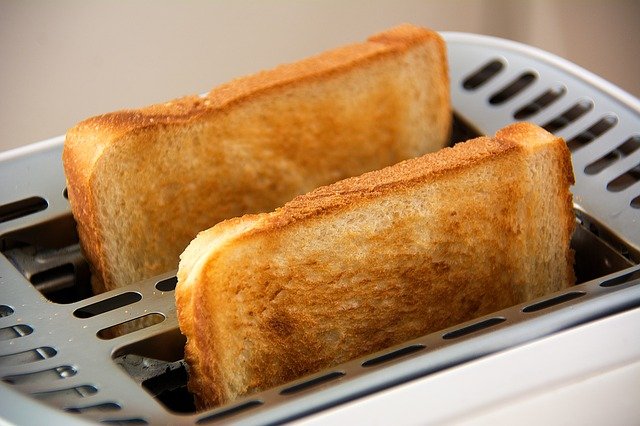 Make toast straight from the freezer.
Make sandwiches (in the morning) with bread from the freezer ready for lunch.
Make breadcrumbs from stale bread and freeze ready for crumbles, toppings, stuffing and sauces.
Revive stale bread in the microwave. In a dampened wrap, heat for 10 seconds on high, repeat as necessary.
Revive stale baguettes in the oven. Immerse under running water, cover any cut end in double aluminium foil then bake for a few minutes at 200C (180C fan).
Use your eggshells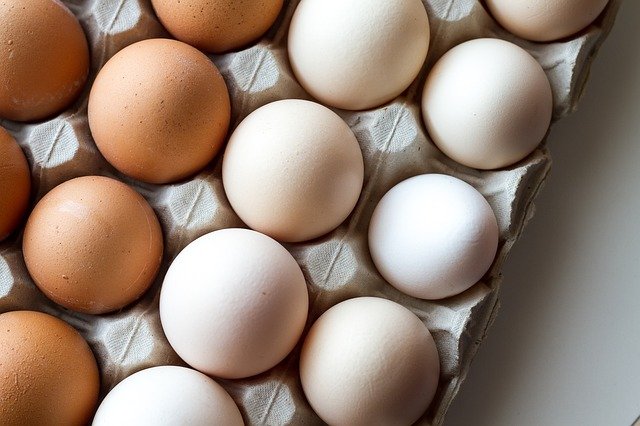 Wash thoroughly, allow to dry completely then crush.
Spread as a mulch.
Spread as a deterrent for slugs and snails.
Add to compost.
Use to clean pans and vases – wear rubber gloves!
Use to remove stains in cups and mugs by leaving to soak in hot water overnight.
If you have any top tips on reducing food waste please get in touch or share your tips on our Facebook Page.