Biodiversity
Celebrating and protecting the variety of life on Earth, in all its forms
Aldbourne Verges
In March 2021 Aldbourne Parish Council agreed to trial a new way of managing some of the verges within the village to help halt the decline in insects.
The wildflower mowing guidelines were produced by Plantlife, a British Conservation Charity. Selected verges will be mown twice a year, once in March and again in October when they will be cut for the final time until March of the following year. We have also selected some verges where just one cut takes place in March.
For further details check out our Verge Wilding blog.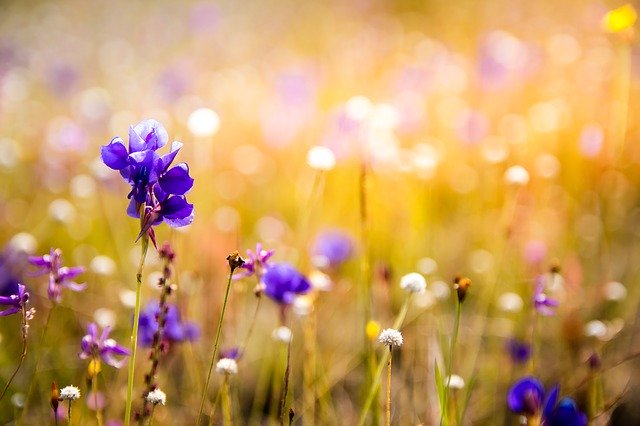 Aldbourne Nature Reserve
We are encouraging all local residents to dedicate some (or all) of their outside space to wildlife-friendly plants, ponds and insect lodges.  We have set an ambitious target and we need your help to achieve it. By creating a patchwork nature reserve across the village we hope to create wildlife corridors where creatures are free to roam to find the shelter and food that they need.
Find out more on our Aldbourne Nature Reserve page.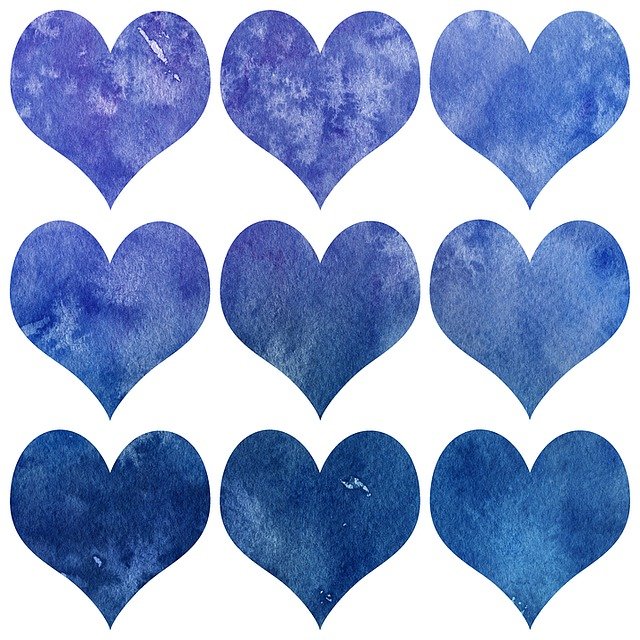 Blue Hearts
With over 97% of ancient wildflower meadows destroyed since the 1930s, our bees, butterflies, birds, bats and bugs are in trouble. They desperately need more land which offers a diverse source of nectar and pollen.
If you have a garden – no matter how small – then our wildlife needs you!
Carbon Neutral Aldbourne has joined the Blue Campaign which aims to halt the dramatic decline in biodiversity across the UK. The campaign promotes rewilding our gardens, road verges and school grounds by setting aside part (or all) of the land and allowing nature to take over.
For further details check out our Blue Campaign blog.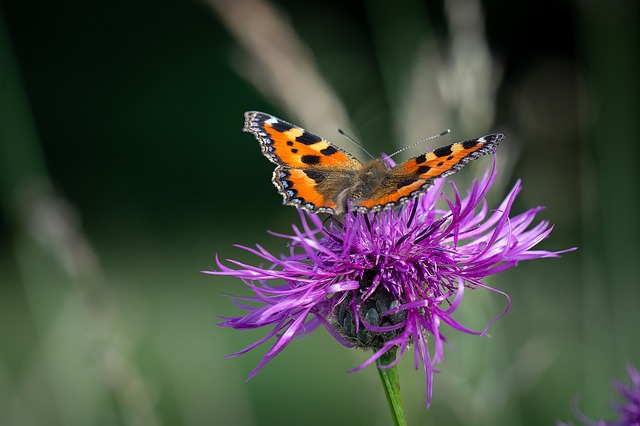 Aldbourne Wildlife
We are very lucky in Aldbourne to have a group dedicated to the wildlife which calls Aldbourne home. Aldbourne Wildlife is a group of local enthusiasts who are passionate about nature in all its forms.  On their website and Facebook page you can share experiences, sightings and knowledge.
The Carbon Neutral Aldbourne Biodiversity Team meets every other Tuesday evening to talk about biodiversity projects in Aldbourne. If you would like to join us or you have any ideas for future projects please get in touch.
On the blog…